Perfect the plunging look!
The stainless steel bar design is extremely durable and comfortable as it flows with your body as you move.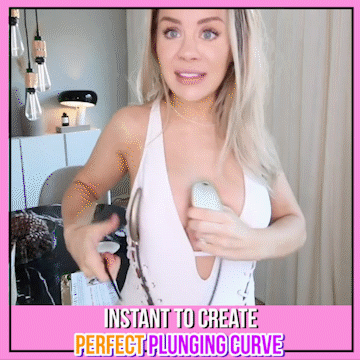 Don't let your bra ruin your style!
A frontless, backless, and strapless bra, it stays completely hidden under your clothes so you can perfectly pull off fashionable outfits with plunging necklines.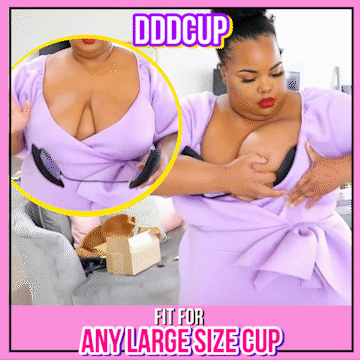 You can bend, sit, dance, etc… The bra must be adjusted to your specific shape for comfort and proper fit.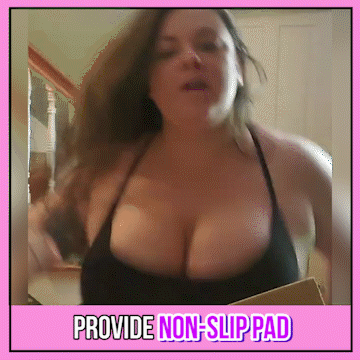 It features pusher paddles and volumizing pads to round out your bust and push it together, creating deeper, perkier cleavage.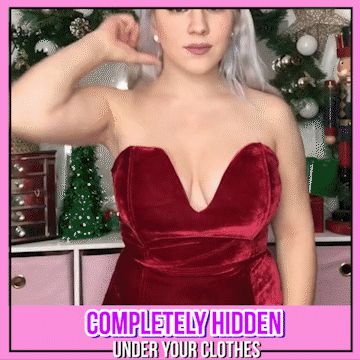 HIGHLIGHTS
Totally Invisible - Frontless, backless and strapless, it's totally invisible under clothes to perfect the plunging look.
Pusher Paddles - Pushes your breast together to create a deeper, visible cleavage.
Volumizing Pads - Rounds out your bust and adds volume for a perkier look.
Anti-Slip Silicone - Reusable silicone stickers keep the bra in place without slipping.
Comfortable Wear - Adjusts to your shape and flows with your movements for the most comfortable experience.
A BRA FOR THE MODERN WOMAN
Imagine if you could be satisfied and content with your purchase. That can very much be your reality with the Frontless Push-Up Bra.No matter how big your bust is, you can use our products
SPECIFICATIONS