Easier, straighter, and more accurate drilling into wood materials.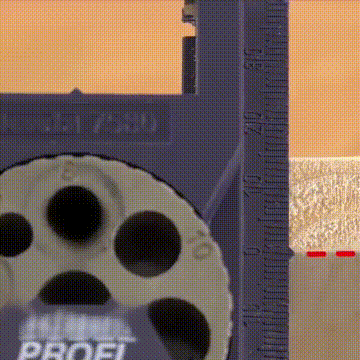 Drilling and Dowelling Guide with parallel fence and drill guide. Ideal for corner, angle, tee and butt joints. Rubber slip protection for use on smooth and awkward surfaces. Suitable for use with standard dowel sizes: Ø 6, 8 and 10 mm.
Can also be used as drilling guide for accurate 90° drilling with drill Ø 3-12mm.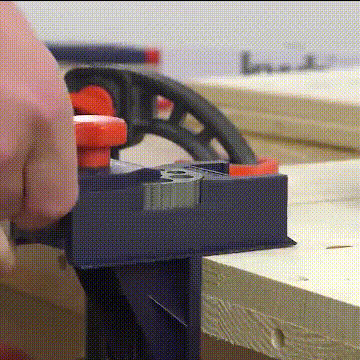 Feature
For precise drilling
Rip fence and bore sensor
for holes in corners, angle and surface connections.
with a rubber anti-slip
can also be used for drilling holes in tiles and pipes
Made of hard plastics are used to establish precise fit connections in glue-laminated wood, solid wood, particleboard, etc. That allows you to produce E, L, or T joints or pin-reinforced miter joints.
Specification:
Length: 220mm
Punching size: compatible drill specifications 3/3.3/4/4.2/5/6/6.8/8/10/12mm
Product function: It is used to limit the drill bit in woodworking DIY, control the drilling depth, improve the drilling accuracy, and can realize the drilling limit in multiple directions.
Package Include: