TRACK & SAFEGUARD YOUR BELONGINGS
Perfect for protecting & finding things or people you loved by tracking vehicles, children, spouses, elderly persons, pets & more.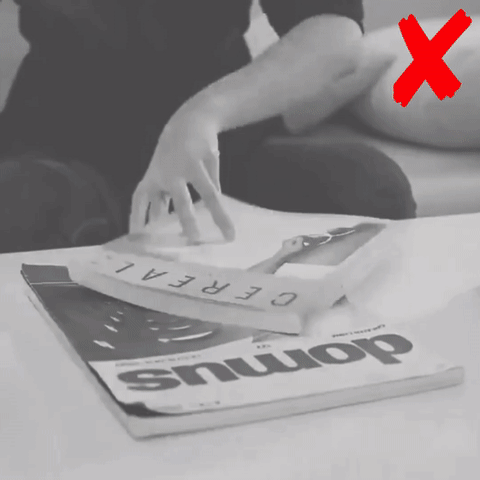 REAL-TIME TRACKING
Advanced GPS technology helps continuously update tracked locations every 25 seconds in real-time.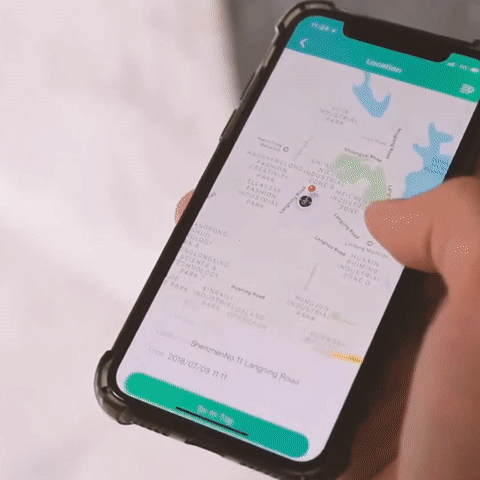 TWO-WAY NOTIFICATION
2-way key finder allows you to track your phone & receive notifications when they are out of range by ring or flash.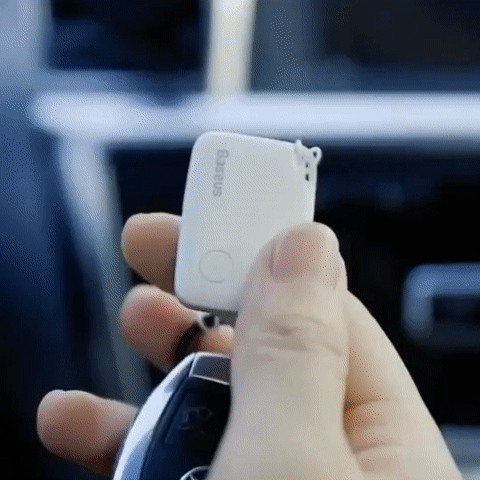 LIGHTWEIGHT & PORTABLE
Designed to be used anywhere such as bags, important documents, bicycles, motorcycles, cars, anti-theft construction equipment, etc.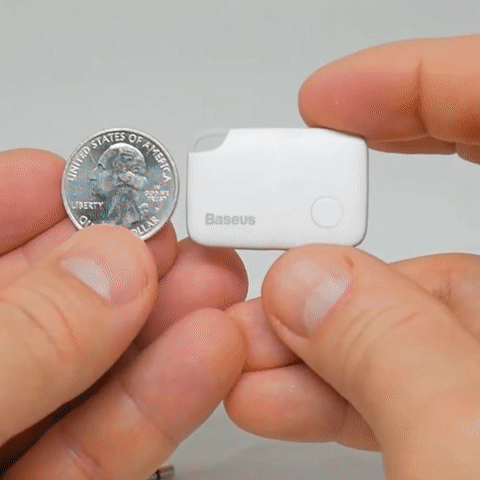 EASY TO INSTALL
Quickly connect the tracker with your phone by pressing the button for 3 sec, then you can track & map in real-time over the Internet.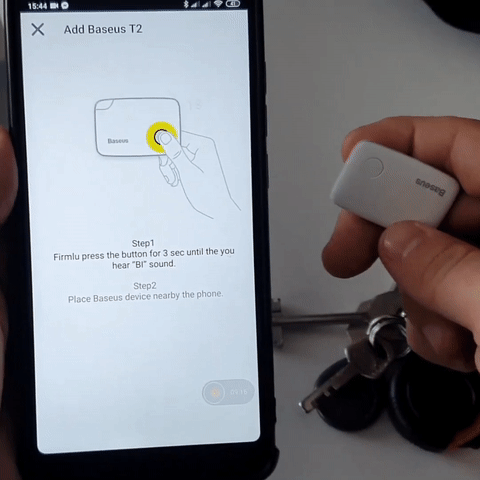 WIDELY USE
Suitable for finding keys, wallets, luggage, camera & more. Can be used on any occasion such as camping, traveling or hanging out, etc.
SPECIFICATION
Material: ABS
Long Endurance

Color: White, Blue, Pink

There is no battery included

Battery: 3V 75mAH - Purchased in supermarkets or hardware stores.

Dimension: as the below illustration