Early teaching, full of fun and wisdom, helps relieve boredom and stress.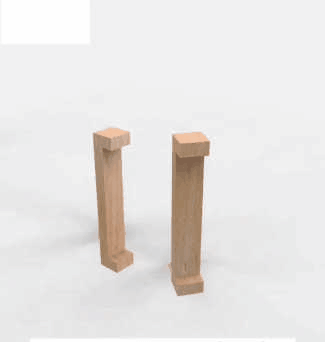 A new kind of decompression toy combined with finger movement, specially developed for children's brain development!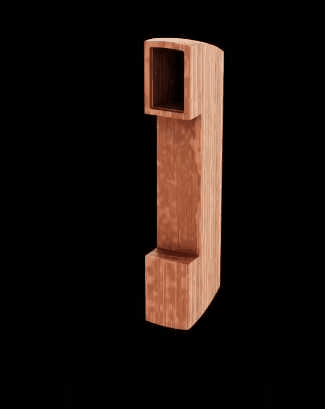 When assembling requires careful observation and thinking, analyze its internal structure.Our mind puzzle help to exercise brain, develop intelligence, improve problem-solving ability, and also relieve pressure
Wooden lock is a leisure toy suitable for all ages. It is good for relaxing the body and mind, developing the brain, and flexible fingers.
Wooden lock looks simple, but in fact, there are endless mysteries, and it is difficult to complete the assembly to no point.
product information
Product material: high-quality beech
Scope of application: puzzle/leisure/competition
Suitable age: suitable for all ages