Protect your car against scratches and bumps!

Sometimes it happens that you park near another car in a multi-storey car park or in a busy
parking lot and therefore you have to open your door carefully so as not to damage the other car and your own car.

Thanks to the BumperCar, this is now a thing of the past.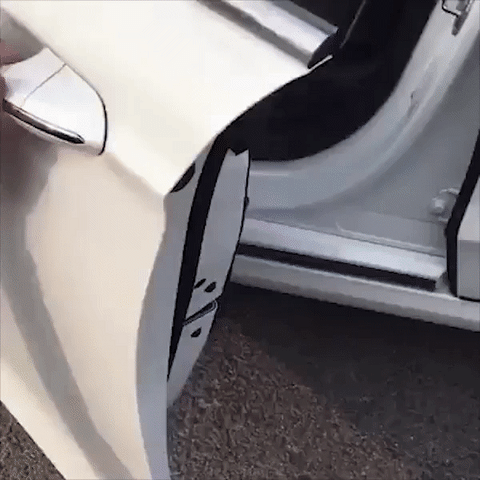 Prevent hundreds of euros of damage by protecting your car and that of others with this protective strip! The BumperCar prevents you from scratching the car when you open the door.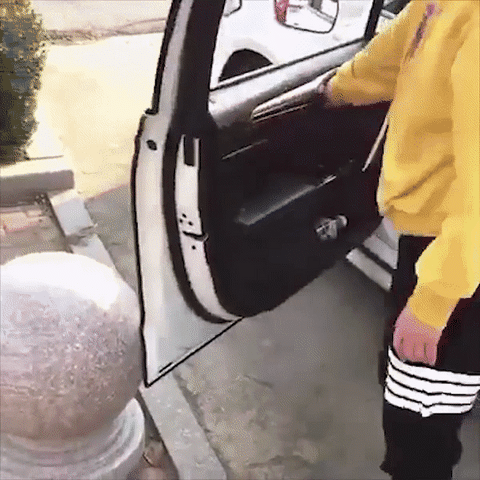 Why our customers love this product so much
✔ Easy to Apply - This rubber strip is very easy to apply to the edges of your door and can be easily cut to the right size to cover the entire edge.

✔ Sound dampening - The BumperCar not only protects your car or someone else's, but also dampens the noise.

✔ Prevents Drafts - If you have problems with rattling car doors, the BumperCar is the solution. It ensures that your car door closes properly, so that it doesn't rattle and don't let a draft through.


Specifications
Material: PVC + Steel
Color: Black/white/grey/red
Suitable: Universal for all cars
Our guarantees
All orders in our webshop are delivered to your home for free. No minimum order quantity is required for this.
📧 24/7 Customer Service
Our customer service is available 7 days a week to answer all your questions and/or complaints.
💯 Not good? Money Back!
If for any reason you don't have a positive experience, we will do everything we can to make sure you are 100% satisfied with your purchase.