Have you encountered this situation? Some people close the door forcibly and make a loud noise You will be frightened,If the door has no cushion for a long time, the paint will peel off. when you open and close the door, which will damage your car.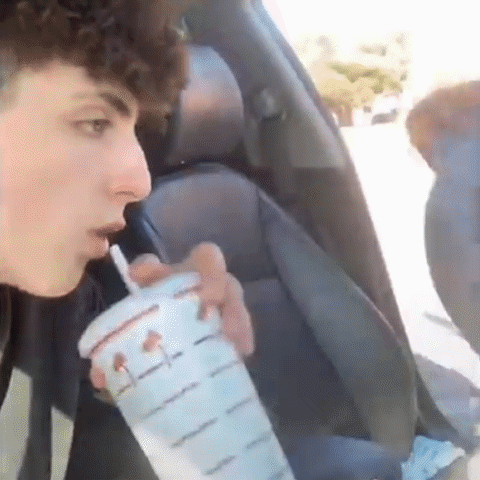 Using this car door anti-collision sticker can effectively reduce the vibration when the car door is opened and closed.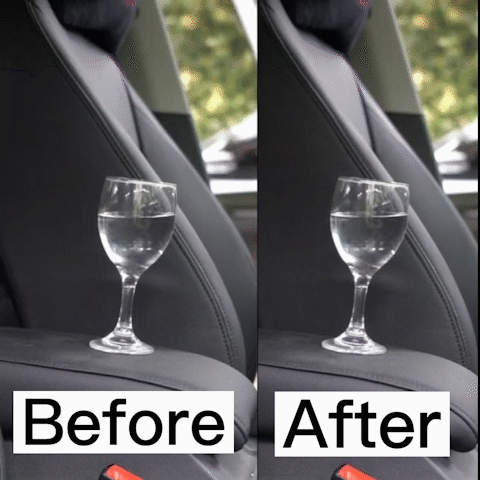 FEATURES:
🚙 Made of high quality silicone material, high strength, sturdy and durable, not easy to fall off. It can make your car door sound very quiet.
🚙 Effectively protect the door edge from small bumps or peeling paint, avoid scratches and bumps on the door, and protect the door from small bumps.
🚙 No hilling or welding is required and the painting of the car will not be damaged. No need to drill or cut. Save time, effort and worries. You will need it for such a practical tool.
🚙 The stickers are universally suitable for most models of cars, SUVs, RVs, vans, etc. At the same time, it can be installed in several places throughout the vehicle.
🚙 Perfectly match your car, provide fashionable decoration style, enhance your car with a new look The product is worth your trust to choose!
SPECIFICATIONS:
Material: Silicone
Color: Black/Luminous
Size: Diameter: 28mm(1.1in),Height: 10mm(0.4in)
4 doors, trunk, and cover can be installed. It is recommended to install 2 per door for better effect.
PACKAGE INCLUDED:
Car door shock-absorbing and silent gasket