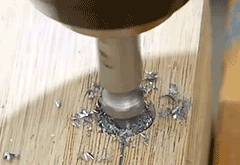 Introducing the Premium Screw Extractor Kit. You can easily remove any stripped screw in ten seconds or less.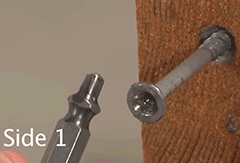 In fact, this patented process works so well it can even remove four-inch long, stubborn deck screws out of redwood.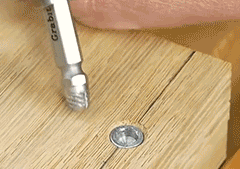 Even if you break off the entire head of a screw or bolt, you can still extract it right out. No problem.
Great for: contractors, carpenters, handymen, and do-it-yourselfers. It's great for anyone!