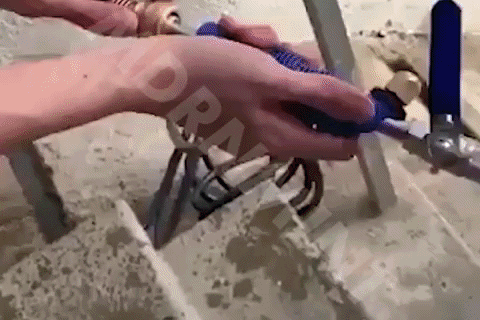 Transform your garden hose into a high-pressure foam cannon
and power washer, the FoamKing™ is the perfect way to wash your vehicles, patios, driveways or house without getting your hands dirty.
Soap Bottle Included!
Reach High Windows Without Ladders, Clean Without Scrubbing
Installs In Seconds To Any Garden Hose
Save Time & Money On Expensive Equipment
Safe To Use On Any Surface
Removable Soap Dispenser, Switch From Water To Foam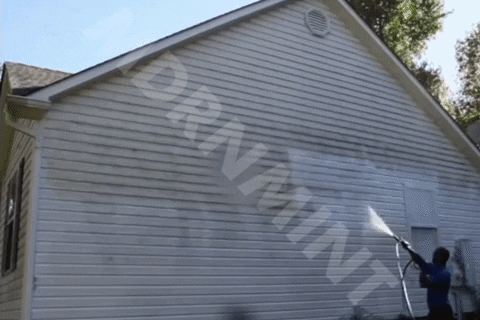 It installs in seconds
to any 3/4" garden hose to increase pressure and blast foam without expensive power washing machines or special equipment. Use the pressure washer to blast off any grime or dirt, add the soap of your choice and provide a second layer of thick, foam and then rinse,
It's that easy!
The pressure is enough to clean old brick, wood, concrete, plastic, glass, and more!
Reach high windows without ladders,
clean your vehicle without a sponge and give your home the spring cleaning it deserves.
Make cleaning fun with the FoamKing™ that will 
blast away dirt and grime from any surface!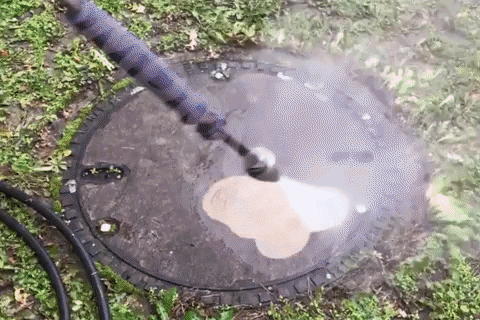 Note:

 
Older hoses may need a connector attachment to prevent leaking and provide an airtight seal. Pressure depends on your home's water pressure and some video demonstrations were recorded while attached to a pressure washer.


HOW TO USE:
Simply connect your standard 3/4 hose and connect it to the end of the Foam king™ wand. Pressing down on the yellow button will release the spraying water. 

Using the black adaptor seen at the end of the product will let you use Foam king with your electric or gas pressure washer.

To use with liquid soap, simply fill and attach the container on the connector below the water release button. Water will swirl into the container and spray out the end. 


SHOP WITH CONFIDENCE: