Resist the winter cold, take care of your feet,A great gift for your wife,mom and your loved ones. Let this boots deliver your love to them
Natural rubber sole
Adopt 2022 latest research and development natural rubber sole, increase the friction between the sole and the ground,Our premium damping and arch support outsole mean you can walk for hours non-stop without getting tired legs.
Look and feel inside, constant temperature and warmth
Fleece tight, wrapped feet, fast gathering temperature, wearing warm and comfortable, in the cold winter travel not frozen feet
Distribute pressure evenly
Provide balance and support
Lessen or prevent pain
Create a good foundation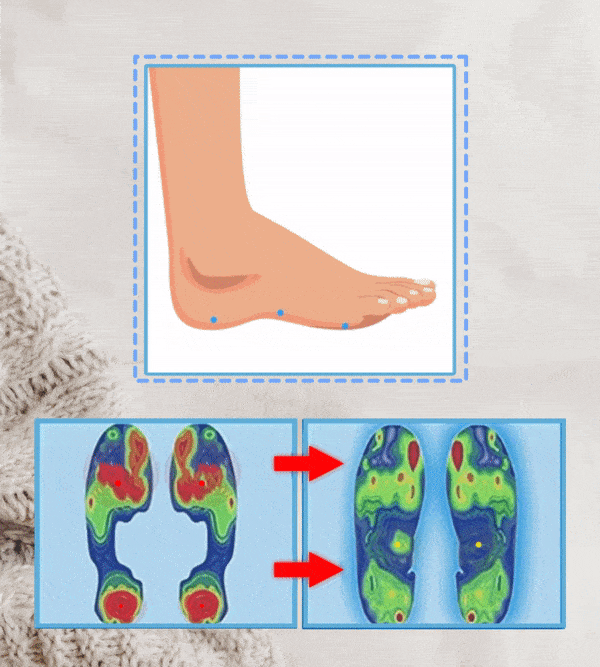 Comfortable and soft, bend at will
Soft upper, good ductility, free bending
Turner alignment
Vamp turning alignment, fine and uniform, rigorous detail work, each pair we are manually inspected
EASY TO TAKE ON & OFF
The boots have a high quality elastic band, it's more convenient to wear and take off, repeated pull will not deform the integrity of the boots.

Upper material: PU
Sole material: rubber
Inside material: cotton