Take Your Playing Experience
To The Next Level
Drive On Walls, Floors, Ceiling And Windows
The Gravity Defier Car can drive on any smooth surface. Race up walls, on the floors, across ceilings and on glass windows.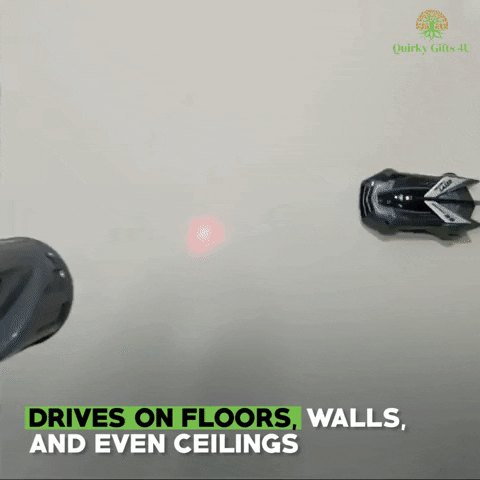 Laser Tracking
Point the laser light beam on the wall, ceiling or floor, and the Gravity Defier Car™ will chase the light in any direction.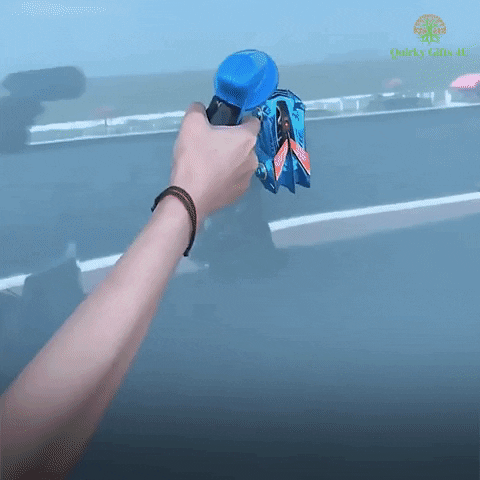 Power To Defy Gravity
With patented
Wall Climber
Technology, the
Gravity Defier Car™ will climb vertical walls and drive upside down on ceilings.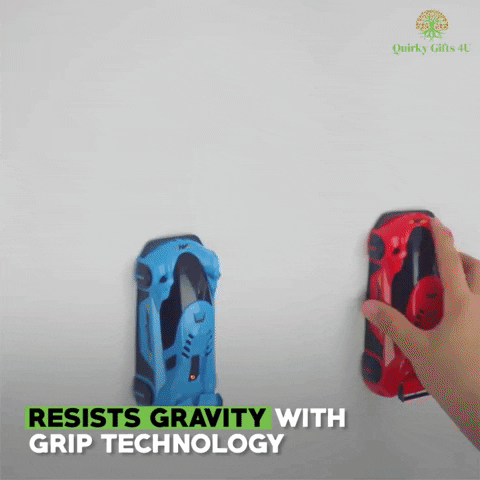 Easy To Control
This lightweight, wall climbing vehicle is fun and easy to control for any racer. You can make sharp turns and even make it spin.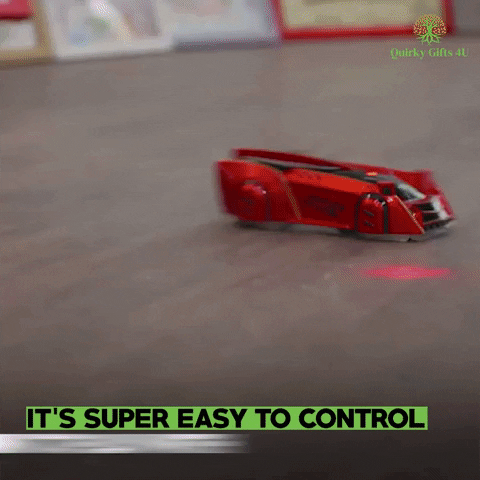 Stunt Car Lights
When driving the Gravity Defier Car™, the Intelligent LED lights will turn on automatically.