Mini facial massager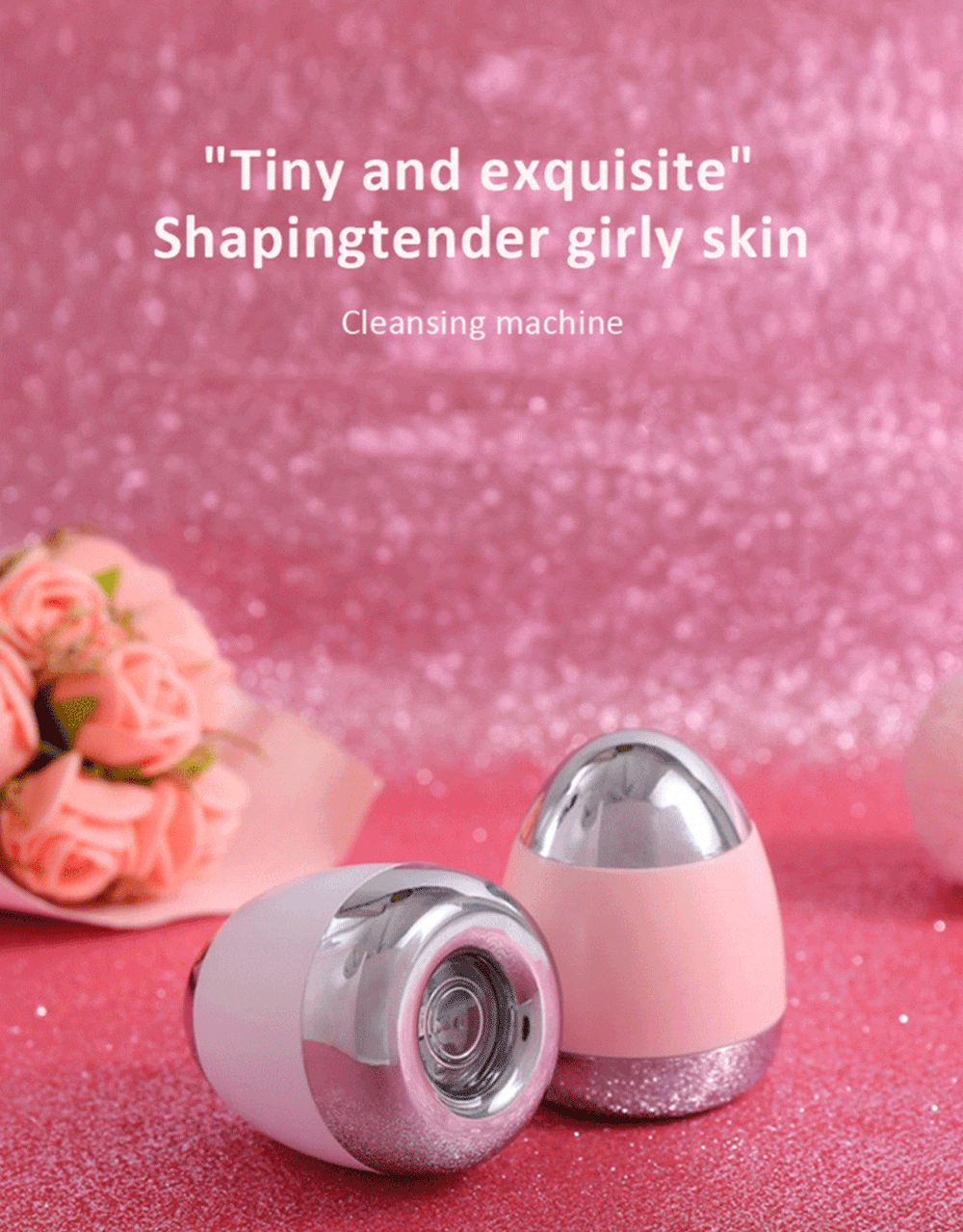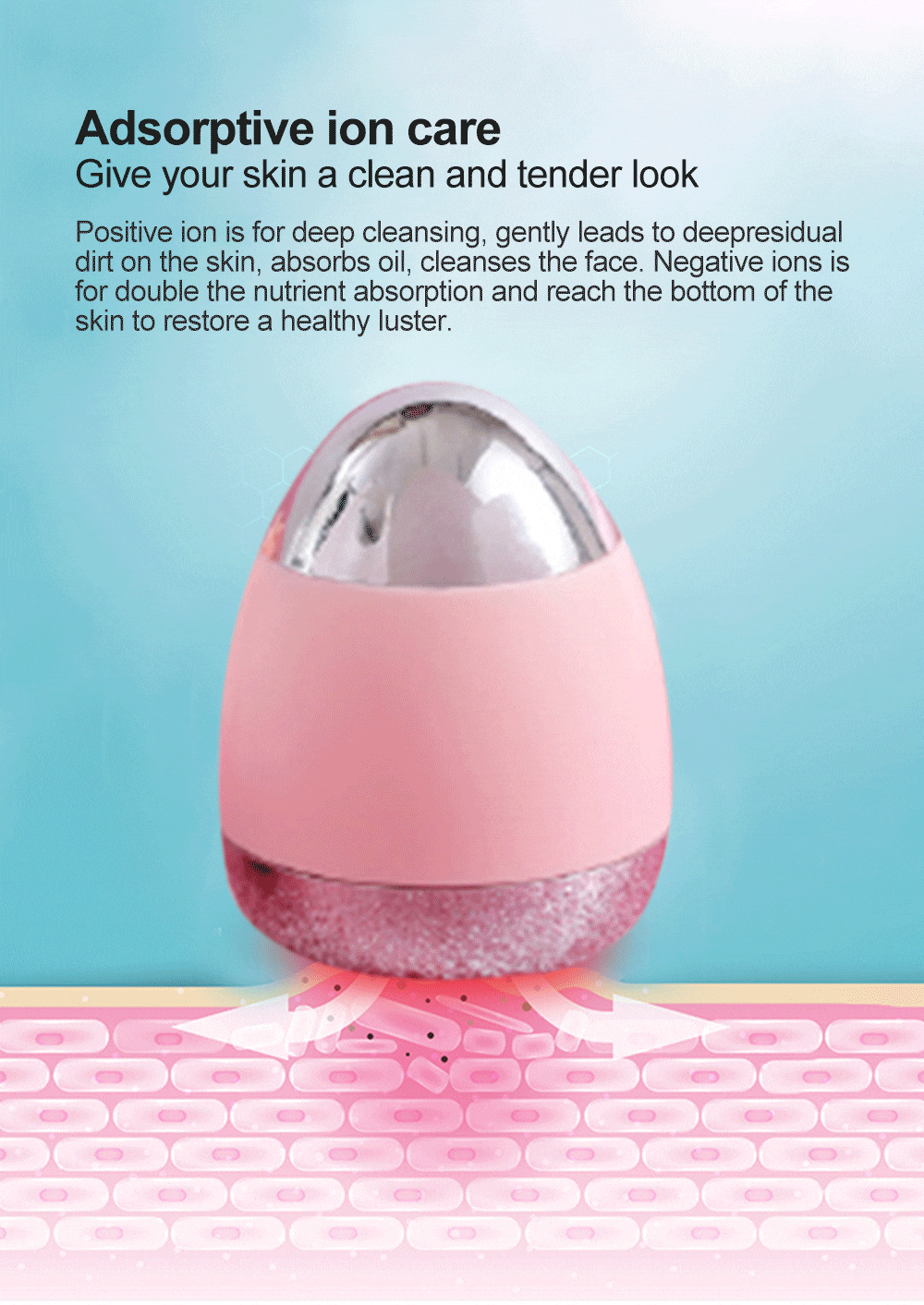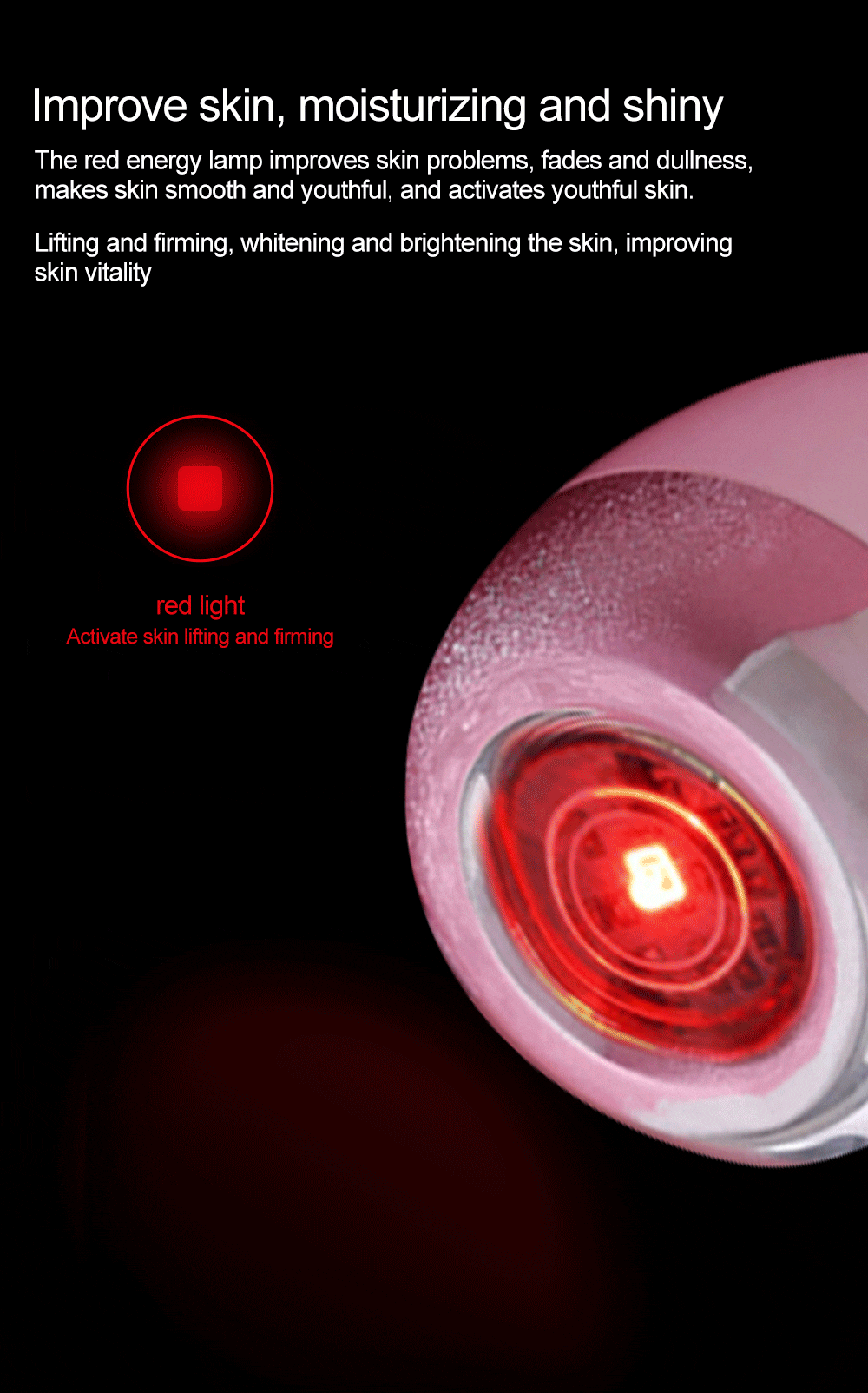 Feature
1.Tiny body with great effects. Although this mini facial massager is even smaller than an egg, it possesses two major cutting-edge technologies in the market, which can effectively rejuvenate your skin and help you stay young.

2.Bright red light illumination. Red light has long been proven by scientific experiments to have the effect of fading wrinkles and softening skin. The highly-concentrated red light we adopted can penetrate skin surface and reach deep into skin, effectively promoting collagen regeneration, smoothing skin and removing spots.

3.Strong vibration waves. A powerful motor is installed in this massager. This high-performance motor can generate high-intensity vibration waves, which, when used in conjunction with the red light it emits, can stimulate skin muscle to enhance the vitality of cells and promote their regeneration. Thus, you skin regains its vitality and is lifted.

4.Ultra-portable. We should never slack off on skin care, and this product can fully meet this need. It is so compact in size that a egg will look giant when compared with it. It can fit easily into your pocket, enabling you to carry it around. Just put in in your pocket or bag, and give your face a massage whenever you feel like it.
How to use the machine
1.To open the machine, hold the upper electroplated part, and touch skin with the lower electroplated part.

2.Move the massager back and forth on face to massage.
How to replace its batteries
1.Rotate the upper electroplated part anticlockwise to remove the cover.

2.Replace the batteries.

3.Load the cover and rotate clockwise to secure it.
Note
1. The machine will not open unless the electroplated parts at both ends are in contact with the skin.

2.The product does not need to be charged. It will alarm you when the battery is running low, and it can be reused after replacing the battery.
Specification
Item type:Mini facial massager
Color:Pink/white
Material:ABS
Rated voltage:3V
Standby current:5UA
Battery capacity:200mAh
Weight:25g
Size:3.5*3.5*4.5cm/1.4*1.4*1.8in
Product Include
1*Massager