No Dog Deserves to Feel Anxious or Be Limited By Age or Mobility
Do you hate seeing big, sad puppy dog eyes as you walk out the door?
Our Pack is perfect for fur babies suffering from separation anxiety, wise elderly dogs, or puppies that want to tag along!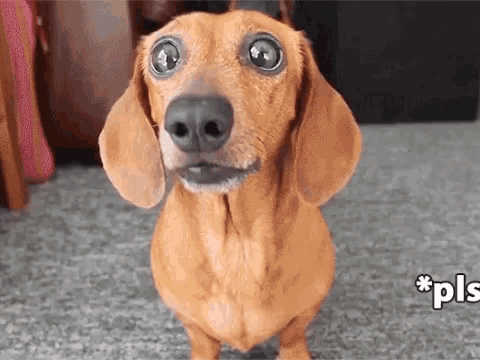 Vet Recommended
For improving quality of life and helping your fur baby live stress free.
Pet-Parent Approved
Trusted by Pet Parents to keep their pets cool, safe and secure.
GIVE YOUR FUR BABY THE BEST LIFE POSSIBLE
PREVENTS OVERHEATING
Keeps your pupper cool & comfy with pet-safe, breathable mesh fabric, plus extra ventilation.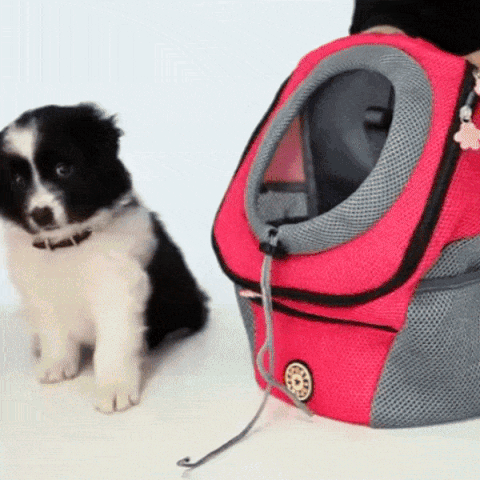 SAFE, SECURE & COMFY
Wear on front or back with confidence! Fully adjustable & collar hookup for added safety.
SIZING GUIDE:
Package Inlcuded:
1 x Portable Breathable Puppy Backpack