Get rid of Regular String Head Trimmer
String trimmers are relatively weak for the modern world. String trimmers are capricious and unstable, not to talk about the number of times you had to replace your trimmer line just to maintain its average functionality.
Trim Extra is designed to love the areas your string trimmer hates, and you don't have to replace it all the time because it's made of high-quality metal.
Save Time and Money on Replacement
Saves Approximately 8 Hours A Year On Line Replacement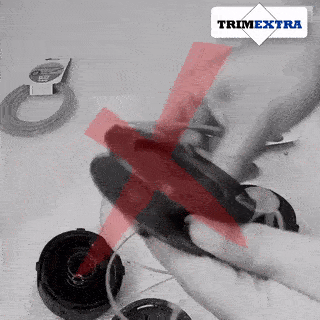 Durable Like $2,700 Worth Of Trimmer Strings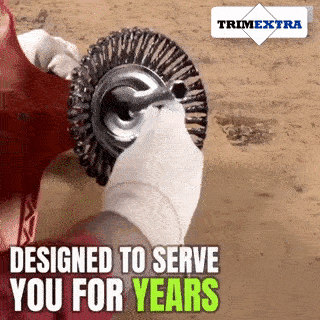 Simple Setup
Easy set up in just 3 steps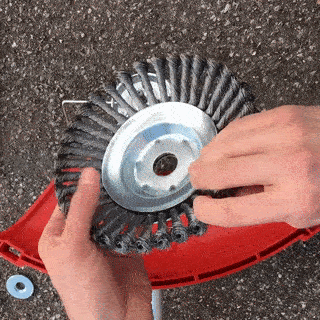 Fits 99.9% Of Trimmers On The Market

Trim Extra is Earth-Friendly
Weed whacking with plastic strings is a common practice these days. Trim Extra is made of metal and unlike plastic strings, it doesn't need a replacement for years.